Based in North Walsham, Kerrys offers a wide range of domestic carpet in all qualities, textures and colours. Our ever-popular carefree range of man-made fibre offers the benefit of a beautiful carpet without the worry of it becoming stained. They can even be cleaned using a bleach solution without the risk of affecting the colour.
HUNDREDS OF RANGES IN STOCK
THOUSANDS OF HAPPY CUSTOMERS
GREAT PRICES, GREAT SERVICE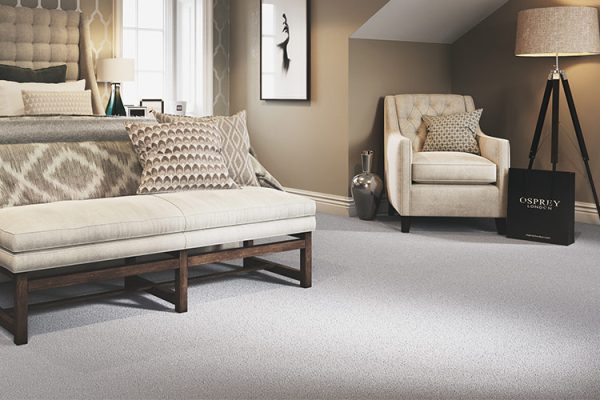 With a large reputation for delivering outstanding craftsmanship, Regency Carpets has been providing homeowners with carpets for more than 30 years. Renowned for providing specialist carpets which are comfortable, practical, and designed to suit any requirement, this brand can help quickly turn a boring room into a conversation piece.

So if you're looking to decorate a living room, bedroom, or hallway, Regency Carpets' large range should have more than enough to suit your needs.
Ulster Carpets has managed to combine the core values of a family-owned business with the attributes of a major manufacturer by still retaining the vision of the company founder, George Walter Wilson, who established the company in 1938.

They take great pride in the fact that we have been manufacturing in the UK and Ireland since 1938. Our company headquarters remain on the original site that the company was founded on over 80 years ago but we now also have offices across the world.
From the start, in the late 60s of the last century, Associated Weavers has been the designer par excellence of printed broadloom carpet. For years AW's innovative designs have been trendsetters and therefore much in demand in Europe and the United Kingdom. Today many consumers prefer monochrome carpets or speckled or tone-on-tone designs. By keeping a close watch on all the main trends and innovations in terms of colour, texture and technique in the world of interior decoration and interior textiles, Associated Weavers remains the go-to choice for all things carpet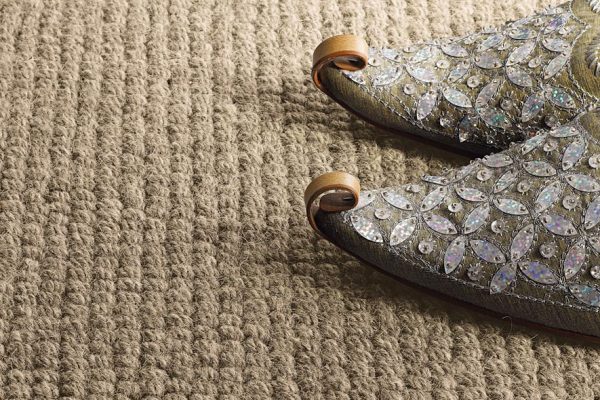 Riviera Home UK supply unique, hand crafted, quality carpets and rugs to both the Independent Retailer on the High Street and the Interior Designer market.

Manufactured in our own factories in India, we use both the traditional skills of handloom weavers and state-of-the-art machinery which give us the capability to create a diverse range of innovative products in unique designs, colours, and textures across a variety of natural and man-made fibres.
Enjoy outstanding quality and unlimited colour choice. Made with premium wools, including antimicrobial and stain-resistant, at Westex we offer unrivaled service and unbeatable value across our complete carpet range.
The Cormar Carpet Company is a proud, British, family-run business and has been making carpets since 1956 at our two mills in Lancashire. We make and deliver our carpets to around 3,000 Cormar Carpet Company retailers across the UK and Ireland, with a fleet of over 70 vehicles. We've won over fifty carpet and flooring industry awards, including being voted "Best Carpet Manufacturer 2019" by readers of Interiors Monthly and F1 "Carpet Supplier Of The Year" for the last 14 years.
Based in Lancashire, at the foothills of the South Pennines, Penthouse manufactures British wool carpets that have been pleasing homeowners for decades. Penthouse doesn't let our proud heritage get in the way of progress. As committed carpet manufacturers, Penthouse continues to research and develop our Rochdale-based factory and machinery to ensure consistently high standards in the carpets Penthouse produce. The experience, pride, and expertise of our workforce means you can be confident that your Penthouse Carpet is a British wool carpet of exceptional quality.